At Investingor, we recognize the significance of a smooth account funding process. Hence, our emphasis is on offering secure, user-friendly, and cost-effective multiple payment methods.
Why deposit funds with Investingor?
All client funds are securely maintained in segregated bank accounts in accordance with FSA regulations and will never be utilized for any other purposes.
How easy is it to deposit and withdraw with Investingor?
All funding and withdrawal requests can be made online from your client portal, and they are usually processed within less than 24 hours.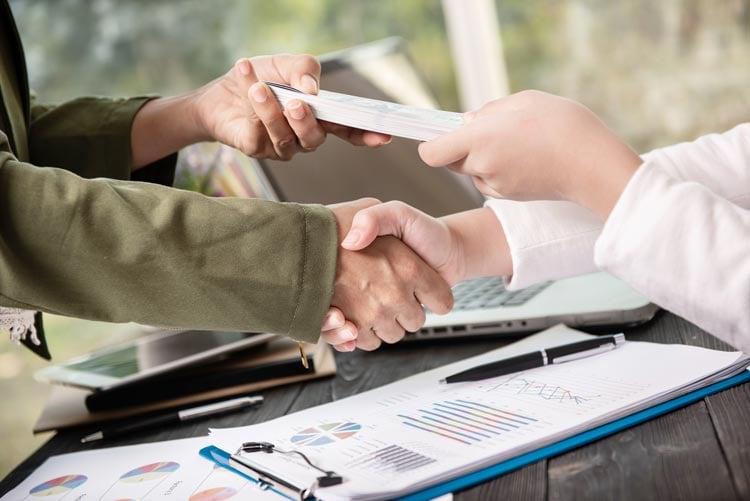 24/5 Support
A dedicated team of experts is always available for your help.

Secured Deposits
Because the markets don't wait, enjoy automated execution of your trades in milliseconds.

Low Deposit Requirements
You can fund your account and start trading with as little as $50 only.

Multiple Payment Options
Choose from various methods, such as debit/credit cards, bank transfers, and more, to fund your trading account.
Zero Fees on Deposits
We bear the processing fees of deposits on behalf of our clients.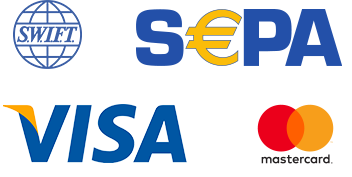 Don't have an account yet?
We invite you to join us alongside our esteemed customers